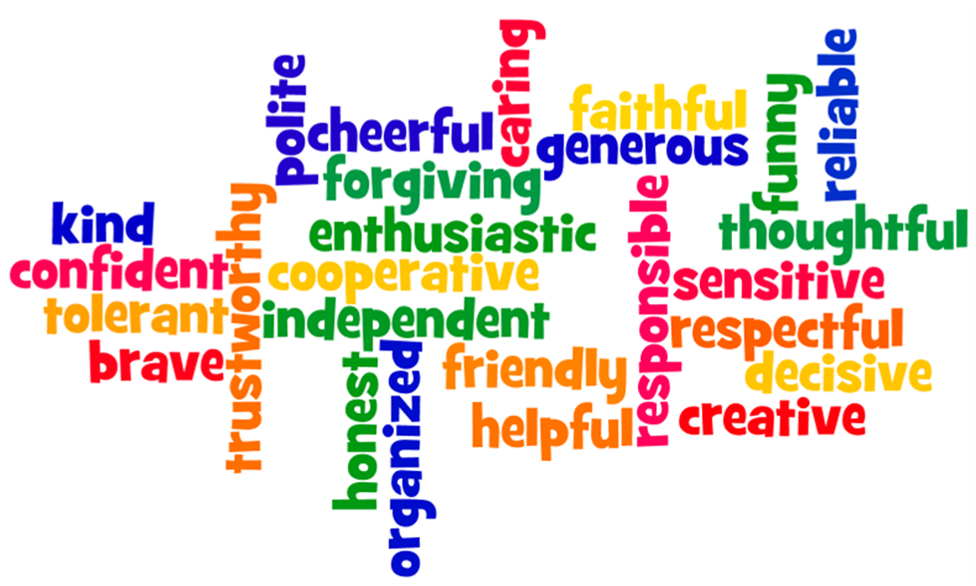 Holloway Preschool & Day Care provides child care for children ages 24 months to 12 years of age. Holloways is a Private Christian based preschool and child care facility. We are devoted to nurturing the development of the whole child, body, mind and spirit.
Holloway Preschool & Day Care has been providing quality preschool and child care services to the greater Houston area for over 50 years. 
We are dedicated to providing developmentally appropriate programs that provide a strong foundation in both academics and character in a safe, caring, and structured environment.
Our staff receives  monthly training in early childhood development and maintaining the Texas Childcare licensing standards.
Call and schedule a tour today!
For more information, please call 713-665-7420